Over 30 years of franchise experience in one book.
Available for free to anyone considering business ownership.
Why should you read this book?
You will get clarity on the big questions people have when looking at a franchise.
You'll learn how to determine which of the 4,500 franchise systems available is best for you (if any) and what goes into an exceptional franchise.
Understand the differences between starting your own business vs owning a franchise. Is franchising right for you? Does it fit your financial and lifestyle goals?
You'll also learn the best ways people can get into a great franchise and the important questions they need to ask and how to secure funding.
"I help to positively change lives and finding a better vision of you."
Rich Greer, MBA
For over 30 years Rich has personally owned and built franchised businesses in three separate franchised systems. After selling the last of them in 2009 Rich felt a sense of duty to give back to franchising and use his experience to help other people find their perfect franchise.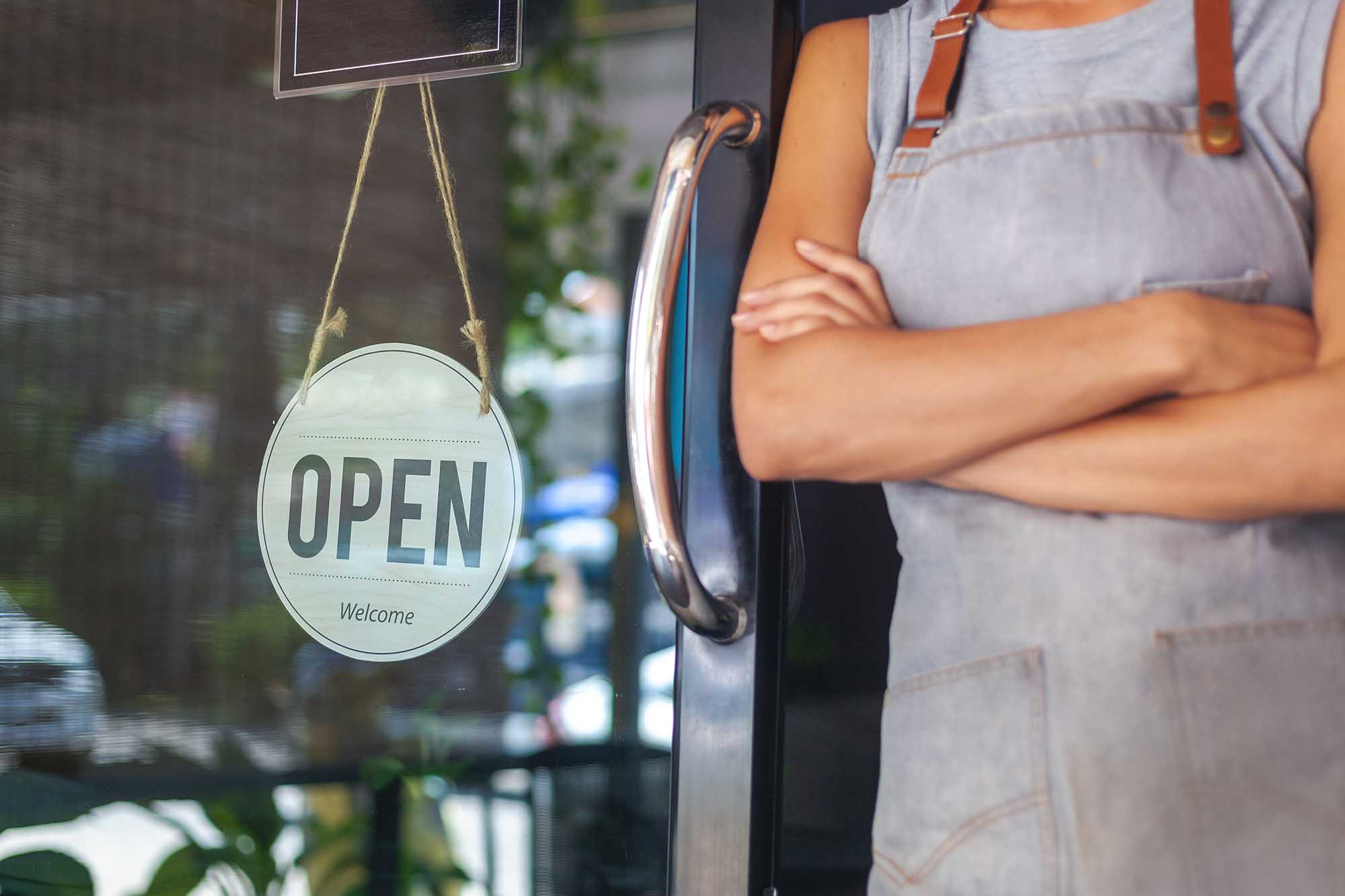 Considering becoming an entrepreneur? You need this book.
You owe it to yourself and your family to make an informed decision.
Becoming a business owner is one of the biggest decisions a person can ever make. There is a tremendous amount risk that goes with that decision that can be mitigated provided they have the right information. A Better Version of You Through Franchising helps you to utilize over 30 years of direct franchise experience so that you can avoid costly mistakes. Create a better version of you through franchising today and download this free book.
Understand what a franchise really is
Learn what makes a great franchise
Chart your own path to ownership
Get the Book Now
"A Better Version of You Through Franchising."